What are the Benefits of Shopping Online?
Online shopping has become a popular alternative to traditional brick-and-mortar stores. The benefits of shopping online are vast and diverse. Shopping on the internet is a great way to cut costs, compare prices, and find products that might be limited in your area. You can find more details below!
You can find anything you need with just a few clicks of the mouse. Shopping online is convenient because you can shop from anywhere at any time without having to leave your house or office. It's also cheaper for people who don't have a lot of money because they won't have to go into stores that charge more for items than other places do.
There are many options available when it comes down to picking what store you want to shop at, too. With so much convenience and savings right at your fingertips, why wouldn't anyone want to take advantage?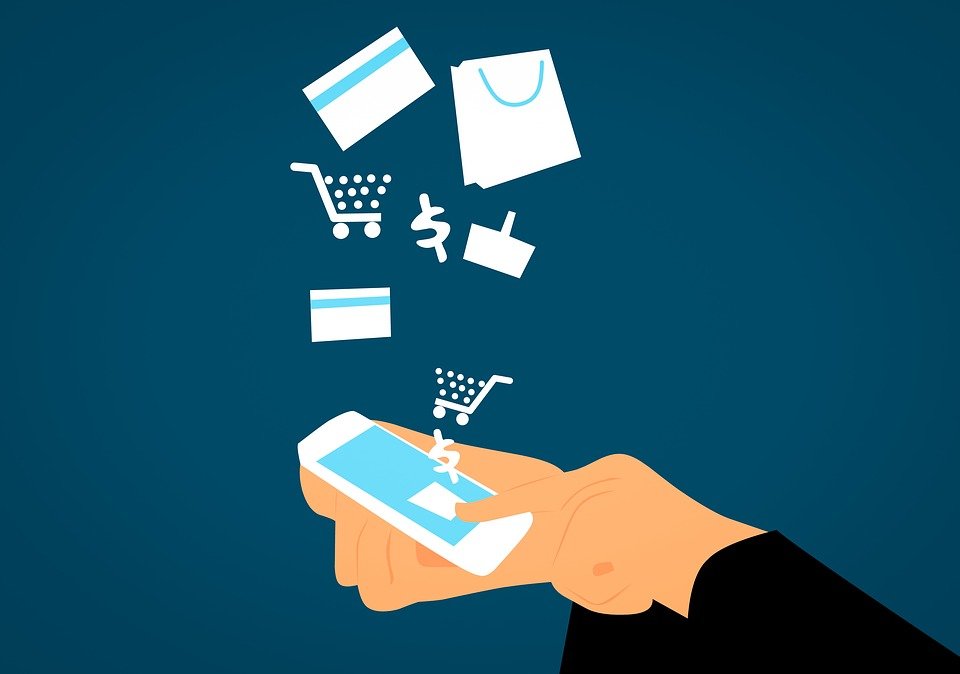 Cut Costs by Finding Affordable, Quality Products
Of all the benefits of shopping online, possibly the greatest is that you can find affordable products. By searching for deals on your favorite sites, you could save a lot of money over time.
This makes it possible to have nicer things without paying luxury prices. Shopping online also gives you access to products that are difficult or impossible to find locally.
You will be surprised that you can find lots of alternatives to a product you want. And they are a lot cheaper.
Compare Prices Using Shopping Websites
Another benefit of shopping online is that you can find many price comparisons on the internet. This helps you make sure you are getting a good deal, or if it might be worth looking at offline options for a better price.
Since you can access so many websites in a matter of minutes, hunting for the best deal becomes simple.
You can also compare store-specific deals side by side to determine if one retailer's sale is better than another's. Once you have found a product, whether offline or online, you could then compare the price on different shopping websites.
No Need to Drive Around Town
Shopping on the internet means you won't have to hunt for parking, which can be difficult during peak hours, or deal with other commuters while driving around town trying to find quality products within your budget constraints.
You hate wasting time and money driving around looking for parking or waiting in line, shopping online is a great alternative.
Convenient Alternative for Those Who Are Unable to Leave Their Homes
For those who can't leave their homes due to medical issues, shopping online is a great way to get the products you need to be delivered straight to your door. In addition, people living in remote areas that are not served by brick and mortar stores also benefit from shopping online since they have access to items that would normally be unavailable.
Cutting Down on Emissions from Cars and Buses
Another great benefit of online is helping the environment. Significant amounts of emissions are created by cars and buses used to transport people between stores in a given area.
Since shopping online cuts down on the use of these vehicles, it decreases the number of pollutants being put into the air.
Conclusion
Online shopping is becoming increasingly popular as a replacement for conventional shops. There are many benefits of shopping online which include being able to find affordable products, compare prices, and have the products delivered right to your door.
With the convenience of shopping online, you can find anything you need in the comfort of your own home. Shopping online has many benefits including lower prices on items and avoiding long lines at checkout counters.
You will also save money by not driving to stores or paying for gas while driving there. You will never have to worry about parking again either! Plus, with so much more variety than what is available in brick-and-mortar stores, why would you want to go anywhere else?
Shopping online also lets shoppers buy things that they may be embarrassed to purchase in person. And if there are any problems with an order, customers can contact customer service without having to drive back out! With all these reasons, most people love online shopping than traditional shopping.