10 Free E-Commerce Icon Sets
Do you want to make your eCommerce website stand out? E-commerce is one of the fastest-growing sectors in the world, and many new e-shops are popping up every day. If you're looking to create a successful online store then it's important that you have professional quality images for your products.
These days people can't afford to take risks when buying things online so they need an assurance that what they see will be exactly what they receive! This article has 20 free e-commerce icon sets for your websites – perfect for any online shop owner who wants their site to look amazing from top to bottom. Check them out now!
10 Free E-Commerce Icon Sets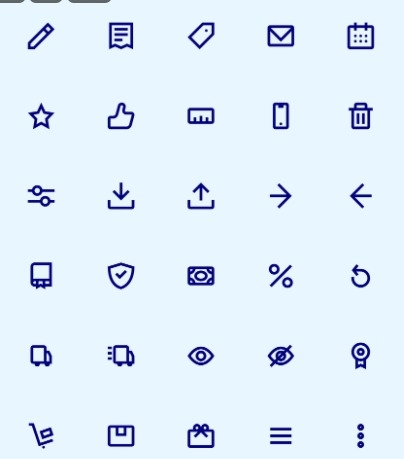 Add a touch of shopping sophistication to your website with these free eCommerce icons from Shopicons. Created by H2D2, a Berlin-based creative agency that specializes in user experience and design for online shops, this collection of 70 icons will help you give your website the look and feel of an established eCommerce site. Whether you're starting out on your own or just want to give your current site a little makeover, these icons are the perfect way to add that extra bit of polish.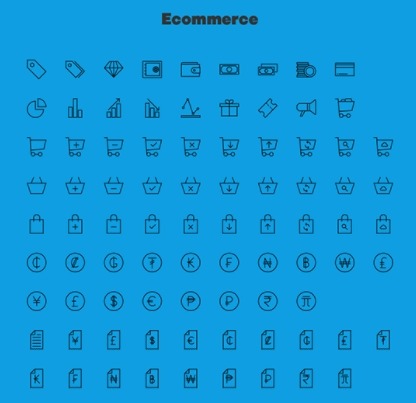 With over 700 high-quality icons, you'll be able to find the right one for every occasion. Linea Free Iconset is a comprehensive collection of high-quality vector icons.
This set includes 730 icons that can be used for eCommerce, software design, web design, and more. Plus, the icons are grouped into basic, software, arrows, weather, and music categories for easy navigation.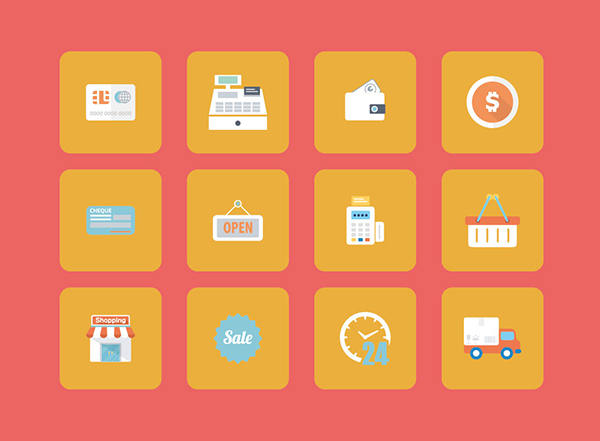 Looking for a way to add some personality to your shopping pages? These fun and colorful shopping icons will do the trick! With 12 different designs to choose from, you can add a touch of whimsy to any online store. They're also vector illustrations, so they'll look great on any device.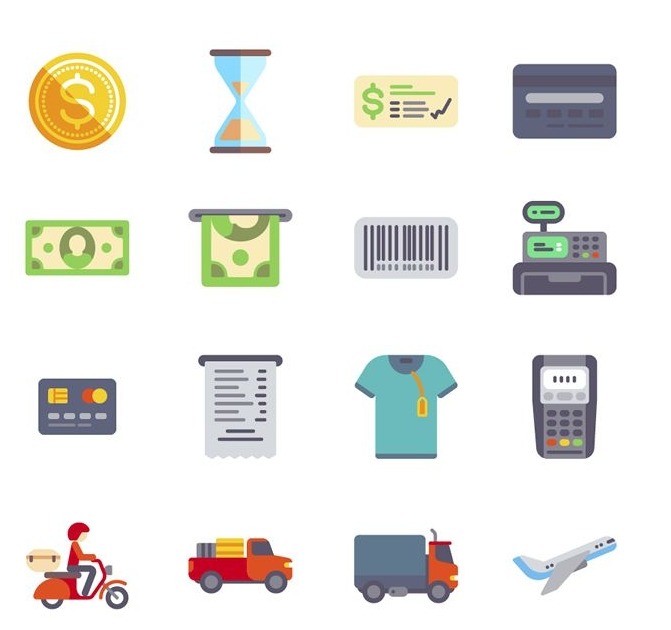 Flat eCommerce Icon Set is the perfect addition to your online store. It comes packed with 50 beautifully designed icons that will help you communicate key information about your products and services to your customers. The icons are available in SVG and PNG formats, so you can use them in any project, commercial or personal.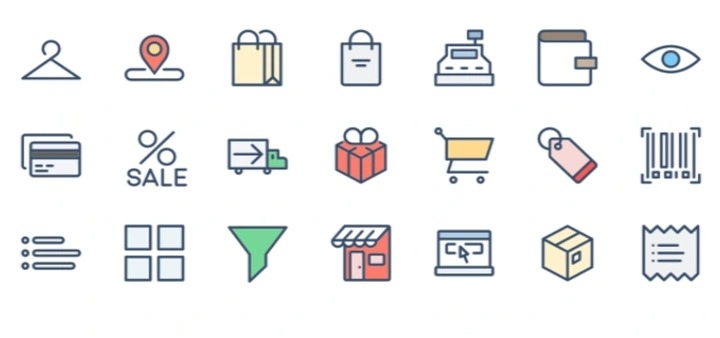 Complete your online shopping career with these free icons by EpicCoders. With a selection of icons including sale icons, barcodes, delivery trucks, and credit cards, you can easily create an engaging and persuasive e-commerce website.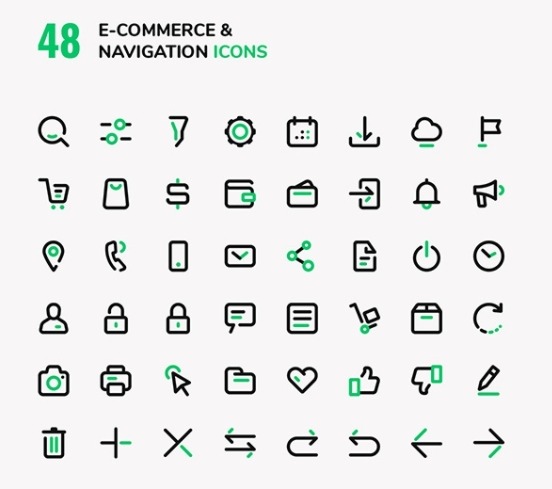 If you are a programmer, then you know that icons are an essential part of your workflow. They make it easy to communicate with other programmers and they also help to make your applications and websites look professional.
That is why it is important to have a good collection of icons at your disposal. This set of 48 vector icons is perfect for programmers.
These icons are minimalist in style and they are suitable for both iOS and Android apps as well as websites. They are also easily editable, so you can customize them to fit your needs.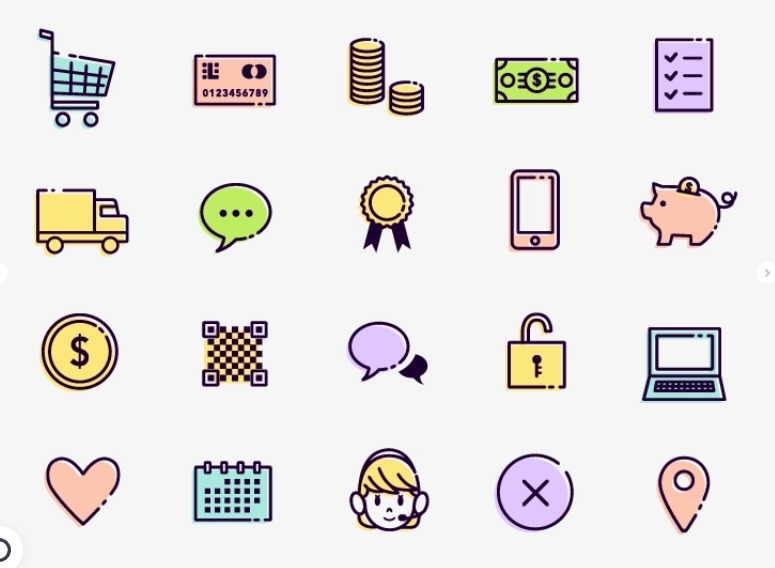 With so many different eCommerce platforms to choose from, it can be tough to make a decision. But with these free icons, you can make your website look great on any platform. Each icon is designed in a clean and simple style, making them perfect for any type of website. Plus, they're easy to use—just download the set and start adding them to your pages.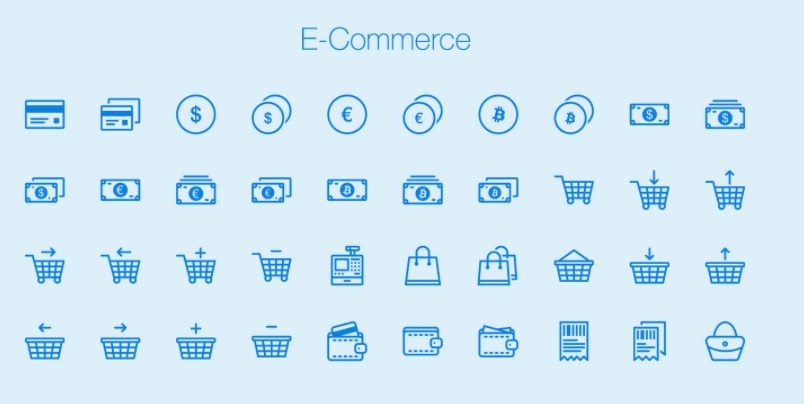 Lynny Icons includes modern icons created specifically for e-commerce websites and electronics which means they will transmit the right message to visitors when browsing pages with these categories of products or services where applicable.
Modern icons for e-commerce, electronics, weather, and other fields are included in the collection.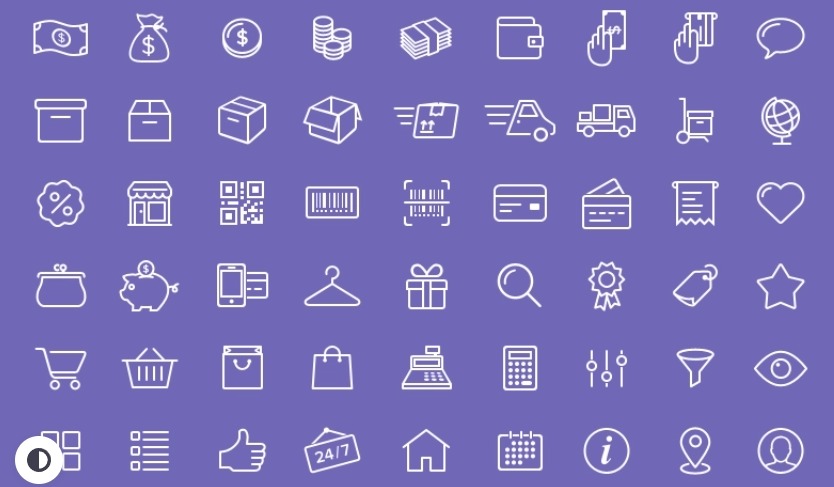 Now you can have a choice of 54 different types of eCommerce icons. They are available to be used on your upcoming website so as to represent a variety of arrows, mailboxes, and more. These icons will come extremely useful for the programmers because they are quite easy to embed on websites without any explanation needed.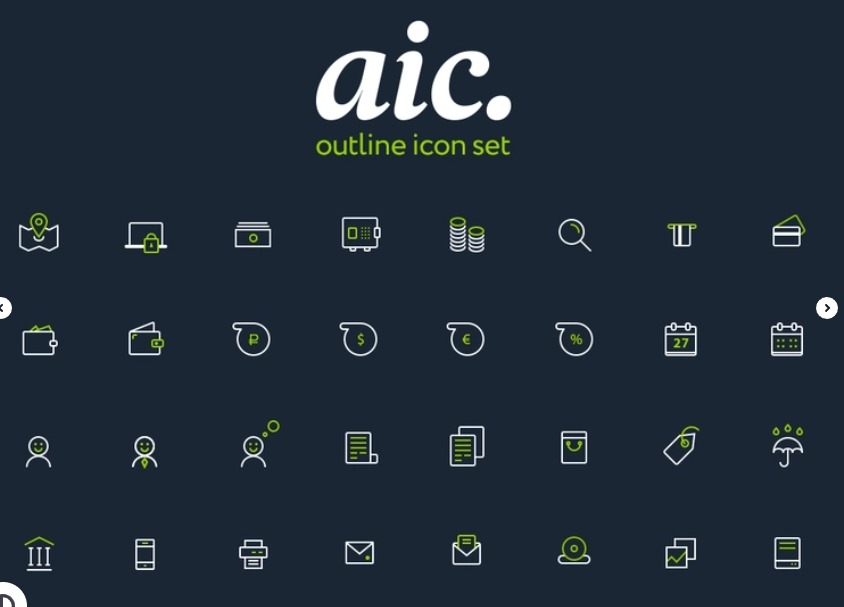 The simple, clean design is perfect for adding style and sophistication to your work- and best of all, it's free! These icons would be perfect for any financial website or application.
Conclusion
These are only a few of the many free eCommerce icon sets that are available online. With so many different options to choose from, you're sure to find the perfect icons for your website or application.