A boilerplate is a skeleton or foundation for developing a new project. Symfony provides several boilerplates to help you get started with your project. In this article, we will explore the best Symfony boilerplates.
Symfony is a web development framework that helps you create websites and web applications with PHP. It's known for its speed and security.
Using a boilerplate saves you time, as it already has the basic code: like controllers, views and configuration set up for you to use. All of these save developers hours of work. But don't be afraid: boilerplates are actually easy to use! Let's see how to do that.
Symfony Boilerplates and Starter Kits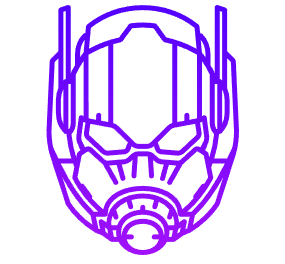 A small company or startup will often start out with one needed feature to get the business off the ground before scaling to implement more features as time, money, and resources allow for it. But these days many multiple documented lean methodologies are emerging which recommend using holistic incrementalism to achieve product goals by breaking them into smaller releases or deliverables 1-2 weeks in length rather than months long projects.
To help integrate this principle of gradual improvement into your development process without requiring you to install any additional frameworks onto your server, we introduce our newest integration: The "Symfony Boilerplate" starter kit. Built on top of the fantastic Nuxt.js framework, Symfony 5.4 (LTS), and GraphQL 5, this starter kit helps you get a working app up and running in under 10 minutes without any configuration whatsoever!
Symfony 5 ES CQRS Boilerplate is an advanced development platform that provides everything you need to get started in developing DDD, CQRS, and Event Sourcing applications using Symfony as your framework of choice and running on PHP 8.
This boilerplate comes fully loaded with features such as an environment that's run in Docker, the Symfony Messenger, the Event Store, a Read Model, and Async Event subscribers. In addition to all of that awesomeness, it also boasts a REST API as well as a Swagger API Doc.
The goal of this boilerplate is to provide you with a mature starting point so that you can hit the ground running and develop your application with ease.