How to Make a Reddit-Like Website
Reddit is a website where users can submit links or text posts, and then vote on them. The website is divided into categories, called "subreddits". The most popular posts from the different subreddits are displayed on the website's front page.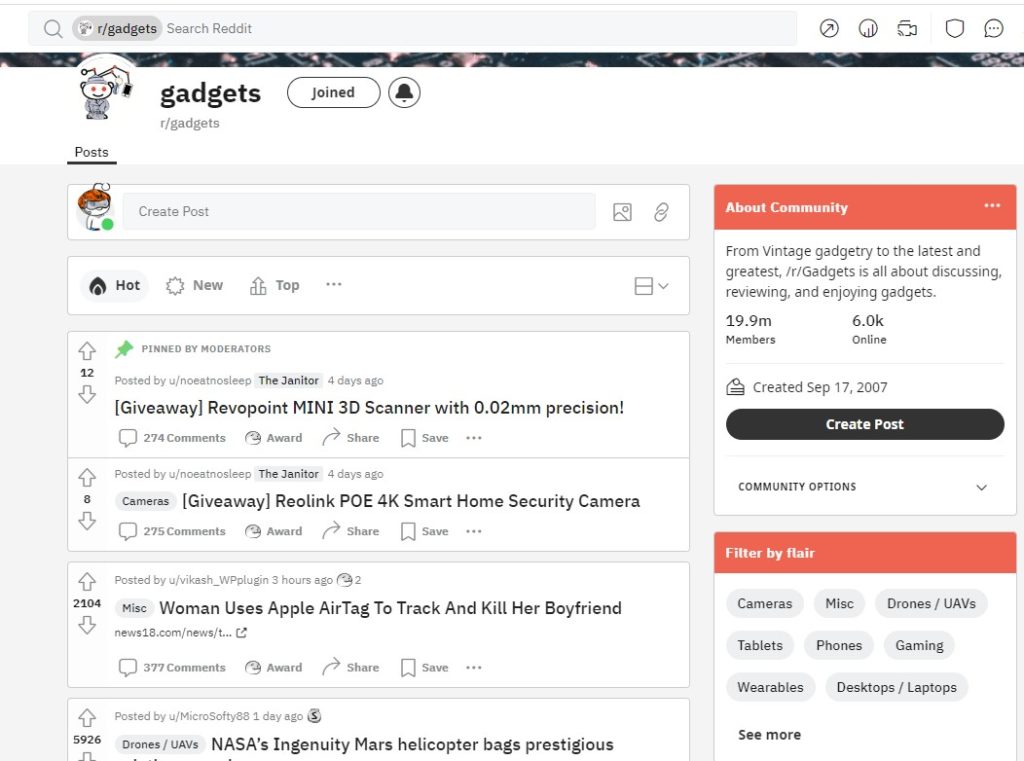 If you're looking to create a website like Reddit, you've come to the right place. In this blog post, we'll curate a list of resources to help you get started. We'll also provide essential elements and tips to get started. So without further ado, let's get started!
Essential Elements for a Website Like Reddit
When you're looking to create a website like Reddit, there are certain essential elements you'll need. Here's a quick rundown of what you'll need:
A voting system: Reddit has an upvote/downvote system that allows users to vote on the quality of content. This is a great way to ensure that only the best content is displayed on your website.
A commenting system: Another essential element of Reddit is the ability for users to comment on posts. This allows for discussion and debate and also helps to build a community around your website.
A user-friendly interface: This is one of the most important aspects of your website. Users should be able to easily navigate your website and find the content they're looking for.
Engaging content: In order for your website to be successful, you'll need to have engaging content that users will want to read and share. This can be in the form of text posts, images, videos, or anything else that you think would be interesting to your target audience.
Tips to Make a Successful Reddit-Like Website
Content is key: As anyone who has ever tried to start a website knows, content is key. Without great content, your website will not be successful. This is especially true for websites that are trying to emulate the success of Reddit. Be sure to curate or create content that is interesting and engaging.
Build a community: An important aspect of Reddit is the community that has been built around the website. In order for your website to be successful, you'll need to foster a sense of community among your users. This can be done by moderating discussions, hosting events, or anything else that you think would bring users together. By creating a sense of community, you'll encourage users to stick around and participate in the discussion. Additionally, a strong community can help to promote your website and bring in new users.
Be active: In order for your website to be successful, you'll need to be active in promoting it and ensuring that it grows. This means actively adding new content, responding to user feedback, and anything else you can think of to keep your website fresh. By being active and engaging with your users, you'll create a community that will keep coming back for more. And as your website grows, so too will the opportunities for making it even better.
WordPress
Themes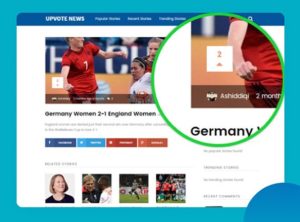 UpVote is a powerful plugin that allows you to create a Reddit-like website with WordPress. Using UpVote, you can easily power your site with a custom plugin that will enable registered users to submit URLs and vote on existing stories. Plus, with Upvote's beautiful and engaging theme, your users will love spending time on your website!
The theme options panel is also very user-friendly, allowing you to customize your website according to your preferences. In addition, UpVote supports Facebook and Twitter login, so you can easily connect with your social media accounts. It also has a built-in voting system so that your users can upvote or downvote stories.